Be your most productive self with inbox just for MSPs.
Provide better service, faster.
Find more time with Inbox's powerful search
Manage your tickets in one universal inbox, built for MSPs.
Scale your support and resolve service requests faster.
On all your devices
and on the go.
Provide support from anywhere. Available on web, desktop, iOS and Android.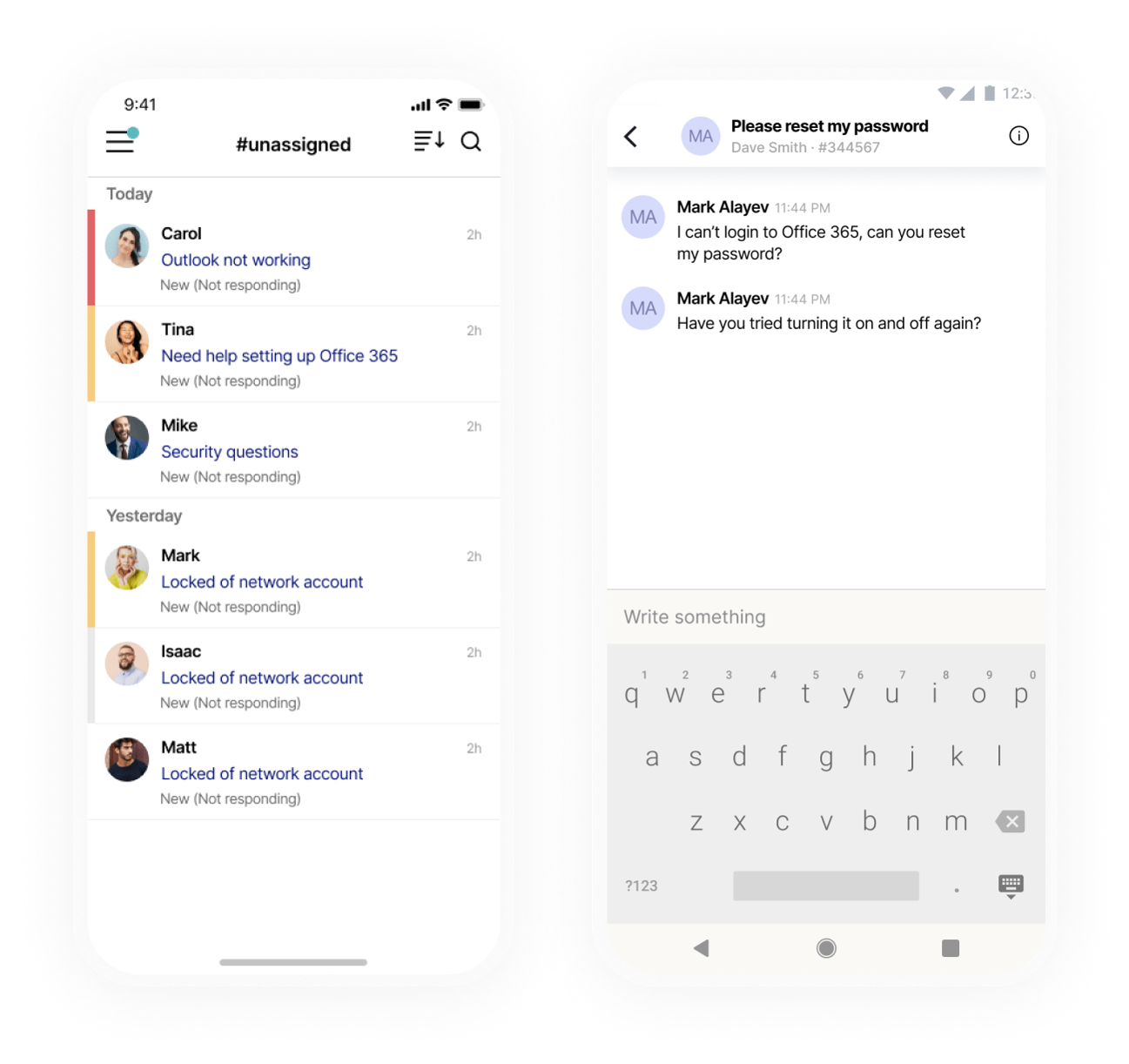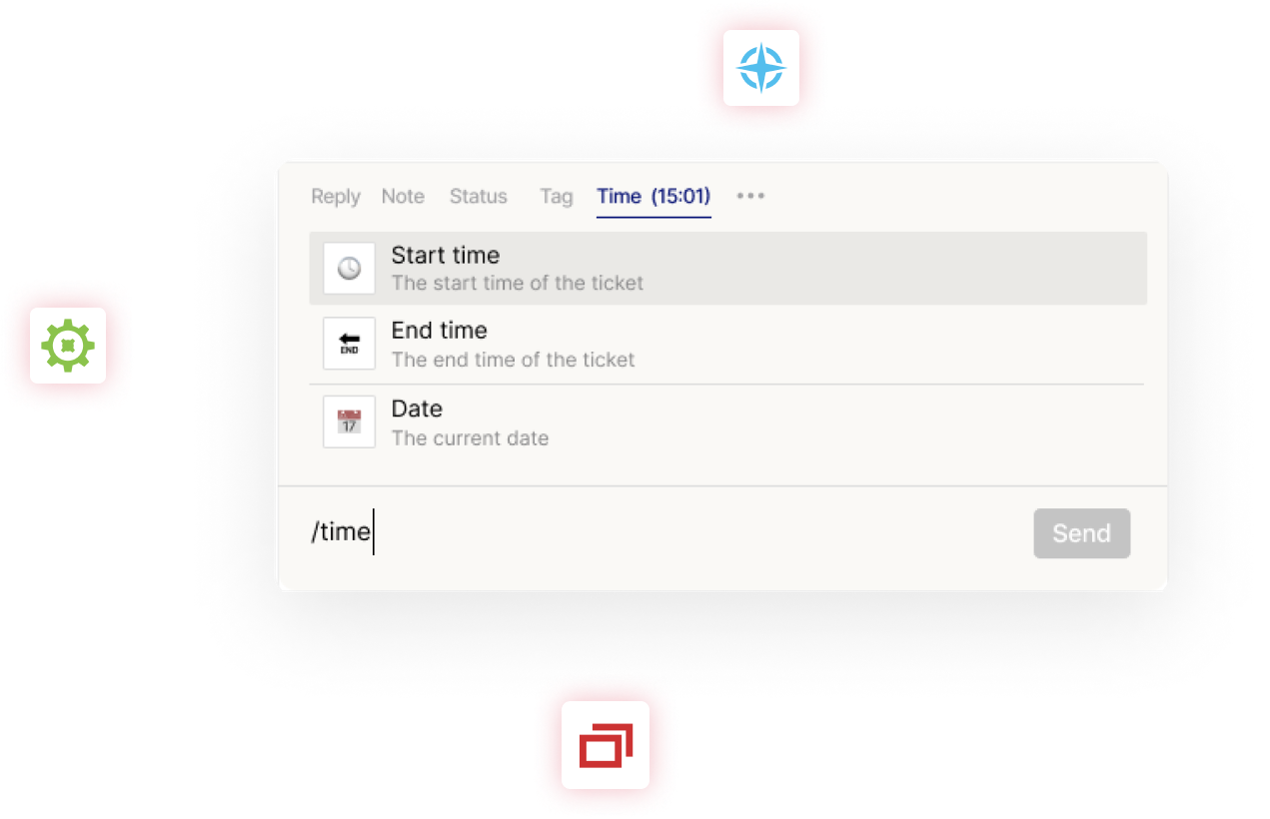 Power up your productivity
with
shortcuts.
Save time and work smarter, not harder with keyboard shortcuts to assign, change status, start timer and many more!
Resolve service requests faster with Channels
Create channels and define flows of which tickets go where. You can have channels per team, project or type of customers.
Integrate with all of your IT apps and keep Slack and Teams in sync
Connect your favorite apps and launch actions, directly integrated into your workflow.
Service your customers will love.
With a live chat that keeps the conversation going, no matter where your customers are.
The secret to getting work done.
Provide faster then a speeding bullet support with the all-in-one workpace for providing better service, faster.
Supercharge your team with chatgenie
Support more customers through chat. Gain happier customers by giving what they need, faster and smarter.
ChatGenie really helped our company accelerate our support.

Keira Knightley

Sun Financial